Our management team at VALOROUS is comprised of highly successful business leaders and former military and U.S. intelligence officers that have provided decades of service to our Nation.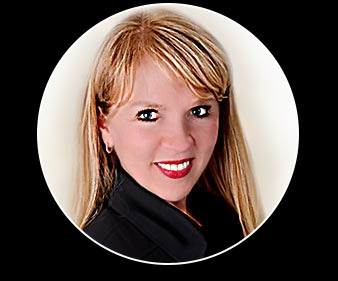 JACKIE ASENCIO
CEO & President
Jackie Asencio is President/CEO of VALOROUS, Inc. With more than 30 years' experience supporting federal contractors, Ms. Asencio has been a major influence in helping government contractors grow and compete in the federal marketplace. As a seasoned trainer and coach, Ms. Asencio worked with business owners ensuring their human capital management strategies are aligned to their business goals. Prior to founding VALOROUS, Ms. Asencio provided human capital management support to Department of Defense and various civilian agencies. VALOROUS has successfully provided clients with professional services supporting the U.S. Intelligence Community and Department of Defense for five years, and remains keenly focused on the clients' missions, both CONUS and OCONUS
Ms. Asencio is a firm believer in giving back to the community. Her philanthropic activities have included supporting Operation Homefront, Wounded Warriors, Boulder Crest Retreat, The National Veterans Institute for Procurement, and local families in need. Ms. Asencio has received the Sister Eymard Gallagher Award for Corporate Social Responsibility and was a finalist for The Dr. J.P. London Award for Promoting Ethical Behavior for the Human Resources Leadership Awards (HRLA) of Greater Washington.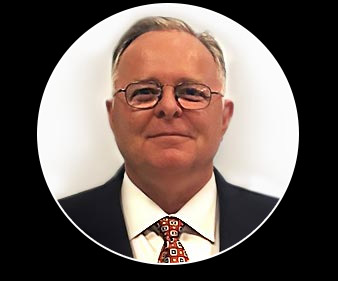 TIM HATCHER
Executive Director
Tim Hatcher is our Executive Director of Business Development and Intelligence Programs. Mr. Hatcher is an innovative and seasoned business and security professional with over 30 years' experience supporting National-level, Federal, and Department of Defense clients.
As a combat veteran, Mr. Hatcher served 21 years in the U.S. Marine Corps spending a considerable amount of time deployed to Africa, the Middle East, Asia, and Latin America. Upon retiring from the military, he was recruited into the Intelligence Community, specifically for his experience within Special Operations. Within the IC, he served as a Human Intelligence (HUMINT) Targeting Officer and Counterterrorism Subject Matter Expert (SME) providing direct support to forward deployed ground assets.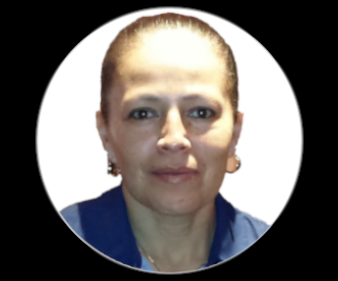 DEBBIE MALDONADO
Director of Operations & Recruiting
Debbie Maldonado is our Director of Operations and Recruiting overseeing the day-to-day performance of Valorous business and recruiting operations. She helps drive Valorous performance by ensuring the alignment of staffing, capital deployment, and overall strategic management.
Debbie Maldonado, brings over 33 years of experience and expertise supporting National-level, Federal, and Department of Defense customers. As a combat veteran, Mrs. Maldonado served 33 years combined service in the U.S. Marine Corps/U.S. Army serving in various positions of importance and numerous locations prior to retiring.
Since her retirement Mrs. Maldonado has served in many capacities for Valorous and progressed through a series of positions of increasing responsibility culminating in her role as Director of Operations and Recruiting of Valorous, Inc. She holds a BA in Criminal Justice Administration from Columbia Southern University (Magna Cum Laude). She is driven by a shared purpose to solve our customers toughest problems.