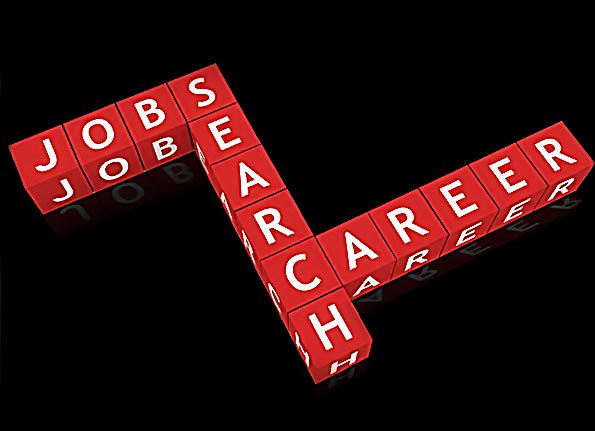 Ready for your next challenge?
Do you have 4 or more years of Intelligence experience with an active TS/SCI or SCI eligibility?
Ready to put your training & experience to work in direct support of a mission with purpose?
If you answered [ YES ] to any of these questions, we have a number of available opportunities which could be a fit for you.
Please check out our HOT JOBS below to see all the position requirements and apply or contact one of our team members to be immediately considered for one of these positions.
HUMINT Collection Manager
Location: Washington Metro Area
HUMINT Intelligence Researcher
Location: Washington Metro Area
HUMINT Targeting Officer (HTO)
Location: Washington Metro Area
IED and Insurgent Network Analyst - Senior
Location: Charlottesville
IED and Insurgent Network Analyst - Novice
Location: Charlottesville
IED and Insurgent Network Analyst - Journeyman
Location: Charlottesville