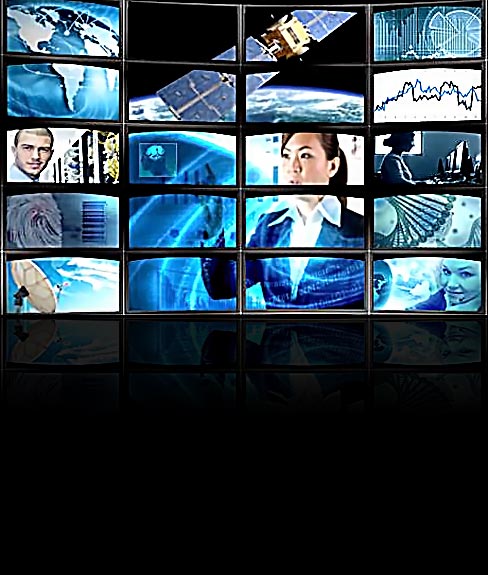 VALOROUS is a privately owned company headquartered in Northern Virginia.
We are a certified Woman-Owned Small Business (WOSB) that provides Language Translation and Interpretation Services, Cultural Awareness Training, Multi-Intelligence Analytical and Technical Solutions, and Collection Management to the Department of Defense and the U.S. Intelligence Community. The VALOROUS team of intelligence and linguist professionals have decades of experience supporting the mission critical requirements of our clients and strategic partners, both CONUS and OCONUS. A large portion of the support we provide is to U.S. Special Operations Force, Task Force, and Counterinsurgency units. Our management team at VALOROUS is comprised of highly successful business leaders and former military and U.S. intelligence officers that have provided decades of service to our Nation. Our executive staff has also provided program management support to one of the largest language contracts within the Department of Defense. The trust and confidence earned with our clients has enabled VALOROUS to successfully participate in high-value operations around the globe. We stand ready to assist you, your firm, or your agency in meeting your mission essential goals. At VALOROUS, our mission is to provide you with the best possible support while maintaining the highest ethical standards.
VALOROUS has three specific core capabilities: Intelligence Support,Language Support, and Cultural Awareness Training Services. As a trusted and valued small business, we provide precision and cost effective solutions to our clients and strategic business partners.